Racing/Dr
iving...
Thought it would be fun to make a few vids and share my experiences so far.

Project Cars ~ (Slightly Mad Studios)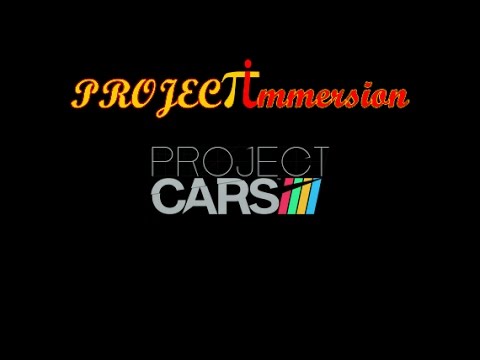 2016-03-02 ~ Dallara DW12 Indycar @ Silverstone GP

SMS launched the US car pack recently but it came with no extra tracks, so I invited 15 of the pCARS Awkward Individuals (AI) over to just outside Towcester in Northampton along with their DW12 Indycars to have a bit of fun on a British Grand Prix circuit, thinking I would blow them away as they were used to different climates in the US.... boy was I wrong!

I started 12th on a random grid, full of confidence having put in 3 or 4 laps on my own.... in hindsight, I should have practiced more!

I made easy ground straight off from the lights, boosting my way through the pack and then slowly but surely picking each one off until I lost it going round Luffield on Lap 4 and then again on Lap 5. I lost a couple of places due to pushing a bit hard and it served me right I guess.

I managed to gain back a few places over the next couple of laps and was in P4 by the end of lap 7. I went round the outside at Farm Curve to put myself on the podium and nearly managed a cheeky pass on the Wellington Straight, but by the time we had gone round Luffield I was at a disadvantage and was still in 3rd place. I hung in there and got squeezed out at Copse (or maybe I was a little too aggressive, but I was pushing hard and didn't care too much, he went wide and off track, I slowed to let him back, but he had already been overtaken so I pushed onwards for P2... there was no sense coming 4th if I didn't have to.

I have still heard nothing from the Stewards or the Race Director, so I can only assume my little incident on lap 8 was put down to a racing incident and I'm happy to collect the second biggest Cup with my Champers!

The Awkward Individuals have invited me over to their homeground for the next round at Watkins Glen or COTA... not sure which yet, so I look forward to meeting them again soon.
---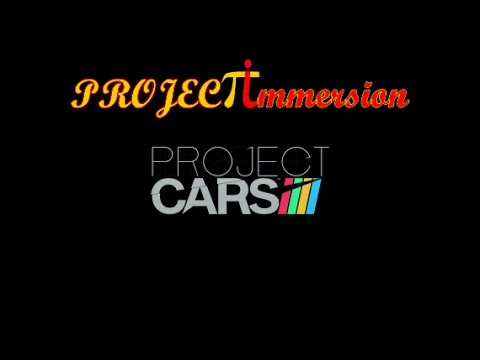 2016-03-02 ~ Mercedes-Benz 190E Evo2 @ Cadwell Park Woodland

I sat in P8 amongst 12 Awkward Individuals (AI) following a desperate qualifying session where I had gone wide more times than I care to admit to. Cadwell Park Woodland is a very short course, so 15 laps seems to be about right to give me a good workout on the Next Level Motion platform..and it certainly did not disappoint.

It was a tough race and I soon found a few passing points going round the outside through Hall Bends just before Hairpin became my favourite spot, that and diving on the inside of Hairpin itself.

I just could not seem to get my power down coming out of Barn into the pit straight though and most of the ground I seemed to gain around the rest of the circuit was lost many a lap at that point.

I finished a surprising P4 after a frustrating passing failure (and a little contact) on the final lap with 2 bends to go.. I was so close to the podium, I could smell it!
---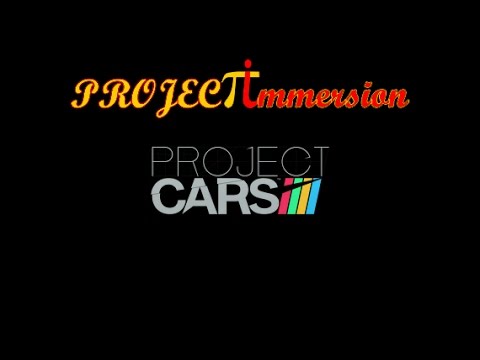 2015-07-26 ~ Formula Gulf @ Dubai Autodrome

Inspired by Rob Prange, one of the Web Content Admin's at Project Cars, post on Formula Gulf and having never actually taken a Formula Gulf for a test drive, despite being a proud early contributor to Project CARS back in 2011, nor had I driven on the Dubai Autodrome, I decided it was high time to reverse that situation and boy am I glad I did, what a blast!

Quote from Rob's post:

"Project CARS' smashing success around the globe has not only brought intense and realistic racing action into a million homes but also introduced gamers to one of the hottest new racing series around: Formula Gulf!

The WMD-powered title is the first racing simulation to feature the Middle Eastern's most popular racing series as well as the Dubai Autodrome, one of the series' calendar fixtures.

For the full story, check out the Project CARS website

I started on a random grid of 20 of these fantastic formula cars (more info on the car @ fg1000.net) and got placed mid field at spot 10. I had a great start and moved up a few places by the end of the pit straight, so was on for a good progressive attack if I could hold off the competitive edge of the chasers and pick off my adversaries one by one.

I hustled back and forth a few places; it was only a 5 lap race after all, but ended up just about grabbing 3rd place and getting a bottle of bubbly on the podium (well, a self served a beer at least) at the end.

These great little undiscovered vehicles (well by me at least) give wheel to wheel action and you really have to push to the limit and sometimes just beyond to keep them in check.

I'll definitely be pressing on with this series and hoping that more Middle Eastern tracks will be forth coming in Project CARS.

Thanks Rob!
---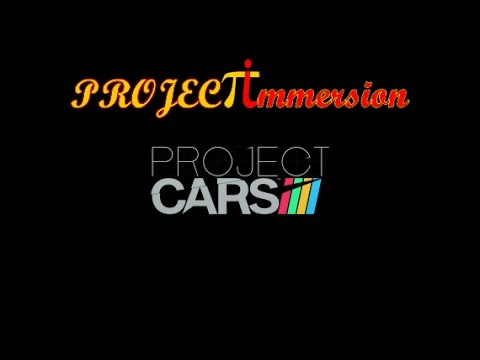 2015-07-20 ~ Audi A1 Quattro Road C Race @ Donington

I've changed a few things with my setup, including the lens on my GoPro, to a distortion free 5.4mm Lens with less FOV. Whilst the IQ is leaps and bounds better now, the DOF and Focal length has moved forward. This has brought the veiw closer to the wheel and screen and it looks like I'm sitting much higher on the video, but rest assured, to me the wheel lines up perfectly where it should :).

One of the other changes I have made is the screen, but more about that another time!

I thought I'd check out the newly released Audi A1 Quattro, that comes with patch 2.5. This is my first outing and I'm really not used to the AWD so was lifting off when I should have been pressing on or at least maintaining some sort of throttle on the apexes. The car is a little rocket, really fun to drive and sits, in my mind somewhere between the Class C and the Class D road cars in Project CARS. It's just a little too slow to match the rest of the class in Class C, which is where it is placed in-sim and I easily got out ran on the straights with the Evo and the BMW M1 and struggled to take the corners like the Mercedes A45. Maybe I should try to tune it a bit and change what I can on the setup parameters and see if that makes a great difference... or maybe I should just learn how to drive it!

A random grid saw me placed 16th on the grid, so I had a lot of ground to make up and finished in 8th place, although I think it was the AI randomly going for a picnic on the grass that helped me gain some of the places.
---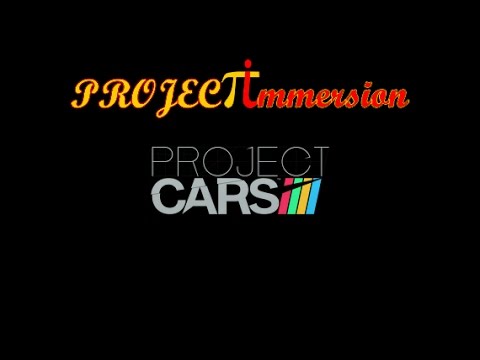 2015-05-23 ~ Formula Rookie Race @ Monoco (Dusk)

The sun had just about disappeared over the hills of Monoco after a full Friday of practice by the Formula teams at this prestigious location the day before the F1 qualifying sessions.

The milionaires were still out playing on the trackside while the 1600cc open-wheelers lined up for an impromtu race. I was lucky enough to be mid pack amongst what seemed like a plethora of Rookies on the pit straight and waited patiently for the lights to go green.

After a great start and some tustling at turn one, I managed to improve my position quickly and have only a few cars left in front of me by the end of lap one. Lap by lap I mis-shifted the right-handed 4-speed H-Shifter and lost timing with my clutch foot whilst wrapped in the excitement of being P3 at an ealy stage in the 10 lapper, making it very difficult to get passed the last pair of racers.

Towards the end of lap 3 I had a nasty close shave with the armco at Anthony Noghes, but recovered with straight steering, much to my amazement.

I took my chance on Lap 8 and got past both of them. I continued to wear down my paintwork with careless driving in the twylight and nearly duffed the right front steering assembly a few times, but the atmosphere was just so romantic I pesevered and brought home a victory to my sponsors.

I'm due to go around Stowe circuit at Silverstone for my birthday in a month or so in a Formula Silverstone, which is very similar I believe to the Formula Rookie in Project Cars and am really looking forward to the session.
---
Videos 1 to 5 of 13