Racing/Dr
iving...
Thought it would be fun to make a few vids and share my experiences so far.

Project Cars ~ (Slightly Mad Studios)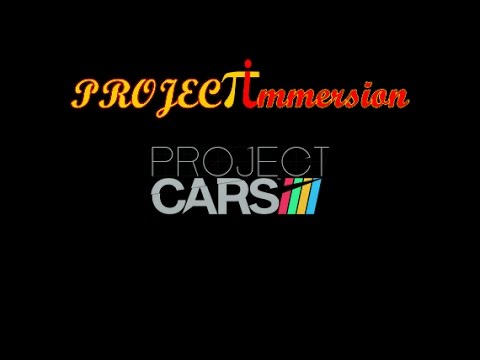 2015-05-15 ~ RUF RGT 8 GT3 Night Race @ Nordschleife

I was inspired by this thread on the Project Cars forums to try to create something similar to see if the movement in car is comparable against my set up, (motion chair and in-game World Movement set to 100%. Unfortunately I think I need to address the focus of the GoPro to get a better image quality for the distance between my head and the screen, but aside from that it was a fun 2 lapper.

It's not the 24hr circuit, which I believe includes part of the GP circuit as well from what I can make out, so there is a difference in location slightly, but I did experience a lot of the bouncing I was looking for on track.

I saw a few armco's along the track that needed reshaping and being the considerate chap I am, tried my best to help out, along with decorating the sides of a few of the opponents with a nice shade of my car to increase their aesthetic presence.

I had the weather set to 4 cycles of light rain, rain, light rain and storm and it really got slippy in the last half of the last lap in the storm I tell you and the back end danced quite a lot.

Towards the end of the first lap, which I though I was doing very well at, I spun off allowing most of the cars that I had managed to manoeuvre passed, passed.

I do so much better when not filming and thought about restarting and trying again, but it really had taken it out of me with all the bouncing around. I had tried half a lap with the Motion chair software on quite a violent profile, but though better of attempting a race at that setting... my dentist may have liked it, but I like to chew my food so turned the setting back to normal before starting the race proper.

Still, I started 16/32 and ended up 8/32 so all in all not bad.
---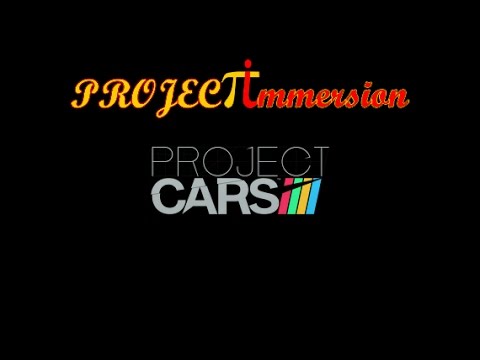 2015-05-14 ~ Z4 @ Silverstone GP, GT3 Race

Project CARS recent release saw a significant uptake across all platforms. I have been part of the WMD project since Dec 2011 and have seen this amazing piece of work develop into what it is today.

I struggle with the concept of this being a full racing simulation, but to be fair, it's a definite step in the right direction by Slightly Mad Studios for sure, certainly much progress from their last attempt with Test Drive Ferrari Legends (fun as it was)!

It can be close to a simulation if you get the settings right within game options and FFB tuning and as a graphics whore, I love what they have done with all the effects with sun rays, night racing and the overall look and feel, it's certainly a cut above the rest in this respect and at no point feels cartoon-like.

In the GT3 race here I got off to a false start, but despite being on Pro settings, it forgave me and let me carry on regardless.. I shrugged and carried on.. if the race director says "race on"... who am I to argue!

It was a tough battle and the top three AI got away on Ace settings, which is the only way to play this game ... Pro... ACE AI.. without going online and taking your chances against a high percentage of idiots (sorry to the idiots)... it's unfortunately true.

I came 4th after qualifying 8th or so, but I wonder if I would have done so well if the false start had been recognised?

The AI are very good and are mostly aware of your position on track and forgiving, but sometimes, the random factor kicks in and they ram whatever they can get close to.. just like online..lol

It has been a blast being part of the development of this sim/game/simcade and I've enjoyed most of it... stepping back for sometimes months at a time when the development went backwards to let my frustrations subside while SMS listened and reacted.

I recommend Project Cars wholeheartedly and although there are teething troubles after release, I have no doubt that most will be patched and fixed in no time at all.
---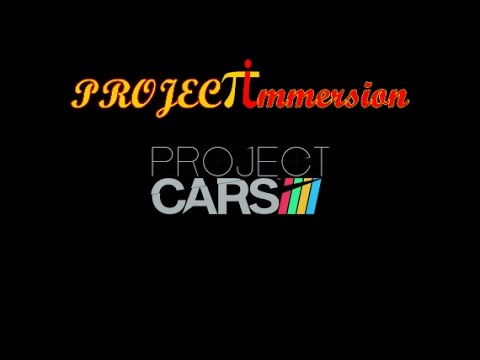 2014-11-14 ~ Second race in the Z4 around Imola. A little untidy as usual for me but had fun nonetheless.

I came in 3rd after 5 laps against the GT3 mob and was lucky to get that.

I tuned the GoPro down to medium FOV, I think I prefer the wide as in the previous video... what do you think?
---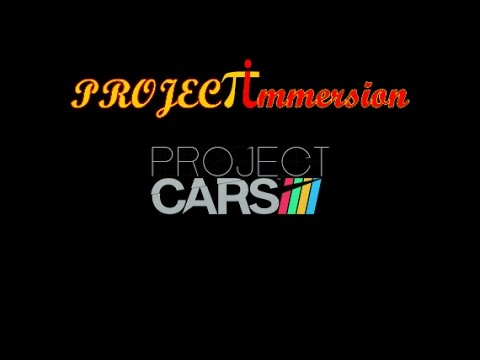 2014-11-14 ~ It's been a while since I tried out Project Cars as I had been having some bad experiences with the game crashing far too often, so I picked it up again last night and had a few short races.

In this video, I am at the first race which was at Donington Park GP circuit, my home track and one of my favourites. I jumped in the Z4 GT3 and chose a random grid.

I had a tricky start, almost missing it completely but managed to soldier on, battling through the field of 9 others and coming 3rd at the end of the 5 lap race.

pCARS is currently feeling very good although I'm not getting the rumble etc through the wheel without making changes in the F1 menu when running the gold exe, aside from that the FFB is fantastic compared to the last build I tried some months ago.

I tried to remove the slight fisheye effect within the go-pro software when I exported the source video but seems I made it all look slightly worse in the process, so excuse the fattening at the sides.
---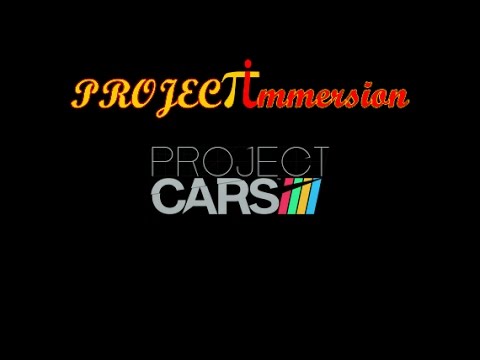 2014-04-11 ~ Another pre Go-Pro vid of the Z4 GT3 around the Green Hell, super fun!
---
Videos 6 to 10 of 13