Racing/Dr
iving...
Thought it would be fun to make a few vids and share my experiences so far.

Project Cars ~ (Slightly Mad Studios)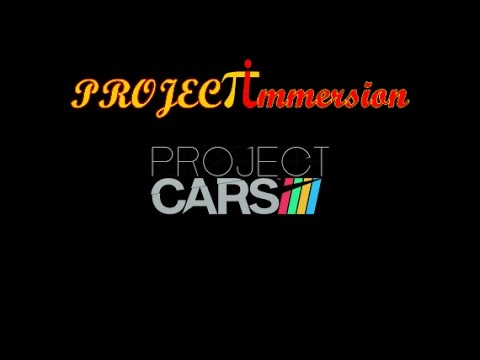 2014-04-10 ~ 1st video of Screen prototype 4, in my favourite SLS, around my favourite racing circuit, Silverstone
---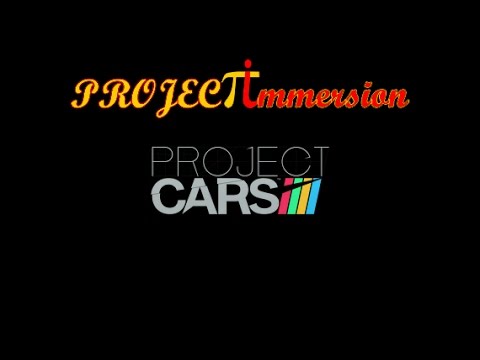 2014-02-24 ~ BMW Z4 at Silverstone, again, quite early footage in Project Immersion terms
---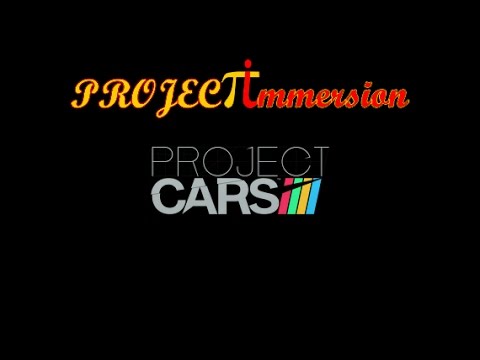 2014-02-24 ~ Some early footage of Project CARS with Project Immersion.

A spin around the Nords in a Caterham Classic, with an over shoulder camera.
---
Videos 11 to 13 of 13