Racing/Dr
iving...
Thought it would be fun to make a few vids and share my experiences so far.

DiRT 2 ~ (Codemasters)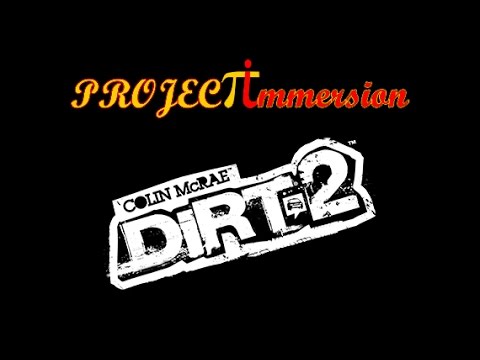 2014-05-12 ~ Finally got round to changing the FOV of some of the cam files and had a few races. I can't wait to add motion to my chair soon!
---