Racing/Dr
iving...
Thought it would be fun to make a few vids and share my experiences so far.

Assetto Corsa ~ (Kunos Simulations)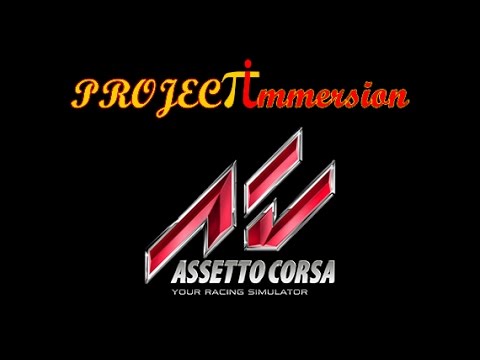 2014-08-17 ~ A few glasses of wine was all it took to encourage me. I borrowed Hammy's W05 for a few laps, Nico was up for a challenge along with Alonso and Kimi, but their F14's just didn't have the pace.

This mod by FCM is wonderful and most of all fun, even in it's early stages with just the Mercedes and the Ferrari ready for racing. I really am impressed with the sound (and the rest of course) and following on from a previous request, I have tried something new with the recording. I am using in-game audio rather than that from the video camera and I've also overlayed the replay.

I'm looking forward to the FCM mod being complete and hopefully it will include the other teams that are in the F1 2014 championship and even more hopefully, the rest of the tracks not already in or planned to be in the core of Assetto Corsa will appear by magic (there are some very talented modders out there) very soon...

Hope you like the video as much as I liked making it.

Credits
Car: 2014 Mercedes W05 / Ferrari F14T
Original Creator: Formula Corsa Modding team

Circuit: Silverstone GP
Original Creator :Kunos Simulations
---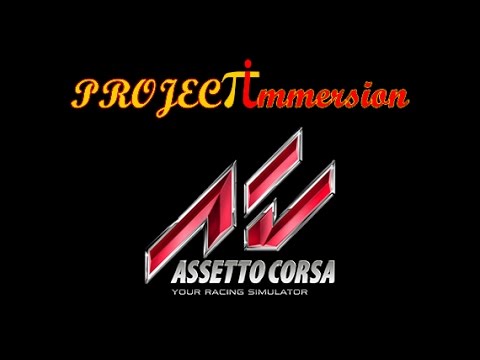 2014-08-03 ~ Found out I had been missing out on a great mod last night, the Corvette C6.R ZR1 by URD and also got hold of a couple of Croft circuits, the 2007 being slightly more accurate in most places IMHO than the other one out there, so had to have a quick GT2 race.... why not?

What a great car from UnitedRacingDesigns, I really enjoyed it on rFactor2, but it seem much more lively on AC, and a fab circuit conversion too.

I threw it amongst the BMW M3 GT2 and the P4/5 to see how it stacked up and although I had a tricky start and couldn't get any traction starting at the back of the 12 strong grid, a bit of understeer on the cold tyres and green track took me by surprise and wide at Hawthorne on the first lap, keeping me further back from a major train wreck at the Chicane which put me further up the field a lot earlier than I expected once I had weaved through the tumbled carriages.

I continued to push hard and managed to get past the remaining P4/5s and the M3s and all but one other C6.R by the fifth and final lap and I just eeked ahead entering Sunny In, but had pushed too hard and went wide and he had passed me back by Sunny Out, taking the top of the podium.

Stock setup, no assists, flappy paddle gears.

Credits
Car: Corvette C6.R Z1
Original Creator: UnitedRacingDesigns

Circuit: Croft 2007
Original Creator :motorfx
Converted to Assetto Corsa by: Tiago Lima
---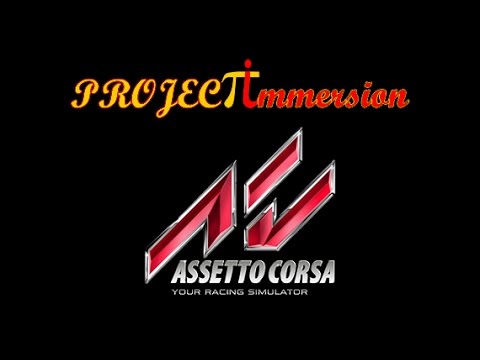 2014-07-17 ~ A quick race around Donington Park in a Porker!

... A lot of fun, but the AI tags above the cars annoy me, ... must find out how to turn them off! UPDATE: It's ctrl + L.
---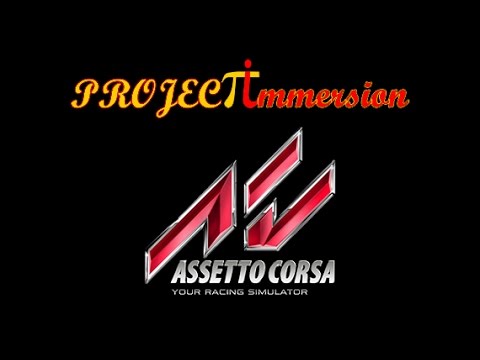 2014-06-07 ~ Another scrappy lap in a P4/5with Snoopy's Nordschleife v0.9 on Assetto Corsa

... Finally got the Geko GS-105 seat to add even more immersion!
---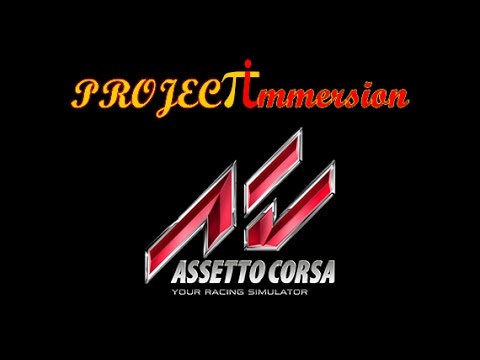 2014-05-25 ~ Scrappy lap in a Classic racer, Lotus 49 with Snoopy's Nordschleife v0.7 on Assetto Corsa

... only 3 days to my motion enabled seat :)
---
Videos 6 to 10 of 12